Shandong Yuxi Scrap Steel Crushing Production Line Case
---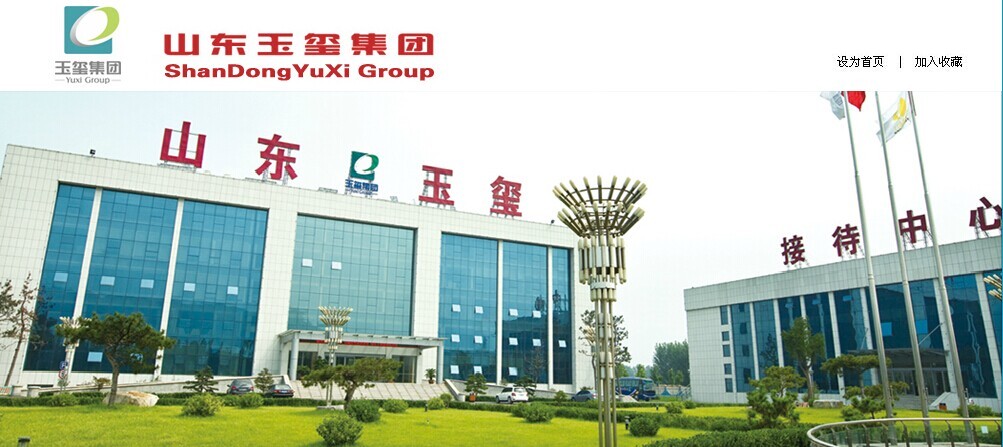 Shandong Yuxi Group Co., Ltd. has jurisdiction over Shandong Yuxi Furnace Material Co., Ltd., Zouping County Changxin Renewable Resources Co., Ltd., Shandong Kaixin Agricultural Technology Co., Ltd., and Zouping Kaixin Agriculture, Forestry and Planting (Colony) Cooperative. It is a collection of scrap steel recycling, processing, and distribution; A comprehensive enterprise integrating green seedling planting, green engineering design and construction, green vegetable and grain production, characteristic breeding, and research and development of improved varieties. It is a "governing unit" of the China Scrap Steel Application Association, a "civilized, honest and civilized enterprise" at the municipal level, a "contract abiding and trustworthy enterprise", and an "AAA" credit unit of the Agricultural Bank of China; In March 2012, it passed the certification of three management systems: quality, environment, and occupational health and safety.
The company has been engaged in scrap steel recycling, processing, and distribution for nearly 30 years. In 2008, it was registered as "Shandong Yuxi Group Co., Ltd." with a registered capital of 100 million yuan. We currently have one PSX-88104 4000 horsepower and one PSX-6080 1000 horsepower scrap steel crushing production line, one Y81-1000A packaging machine production line, and one Q91Y-1000A gantry shear machine production line, as well as more than 40 sets of shear machines, grabbing machines, loaders, lifting machinery, etc., with an annual processing capacity of 1 million tons. At the same time, nearly 20000 tons of non-ferrous metals, rubber, plastic, iron powder, etc. can be recycled, which is conducive to clean production and waste reduction.
In 2009 and 2011, we invested 10 million yuan and 45 million yuan respectively to jointly develop a 300000 ton Y81-1000A metal hydraulic packaging machine and a 400000 ton PSX-88104 4000 horsepower scrap steel crushing production line with Hubei Lidi Machine Tool Co., Ltd. The packaging machine adopts an X, Y, and Z three-way extrusion method to achieve a density of 2200-3200 kilograms/cubic meter of scrap steel blocks. The steel chips, iron wires, steel bars, etc. are packaged and formed in one go, shortening the steelmaking process, reducing energy consumption, and significantly increasing the output of a single furnace. This machine is currently the largest pressure packaging machine in the country, filling a gap in the field of steel chip utilization in China; The crushing production line adopts the Japanese key technology proposed by our company and the three-level dust removal technology of electric capture, cyclone, and water film, completely solving the dust pollution during the scrap crushing process and achieving clean production.