[Five and four thinking] take your own path
---
Either strong or go home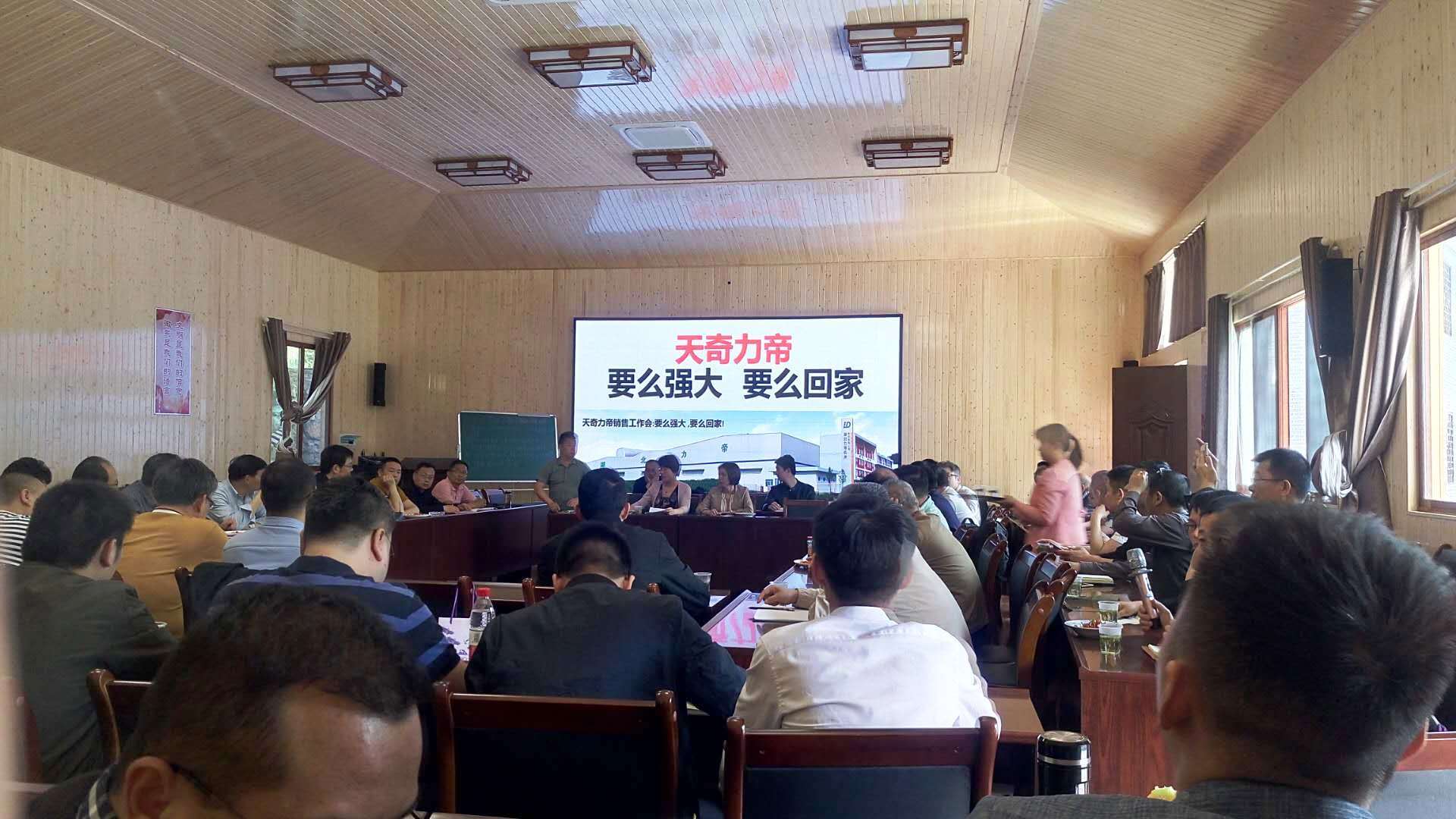 On the occasion of the May Fourth, Tianqili Emperor held a sales work meeting on the market changes and existing risks.
The company's leaders require all personnel to grasp the work that has been carried out, and prepare for the problems and risks that exist in the work.
Time shifts, companies must go further and more stable, we must maintain our own efforts to do our own way, do more for your customers and do better!