Seminar on Interpretation and Development Opportunities for the Dismantling of New Vehicles in 2019
---
Seminar on Interpretation and Development Opportunities for the Dismantling of New Vehicles in 2019
On the morning of February 21, the "2019 Seminar on the Interpretation and Development Opportunities for the Dismantling of New Vehicles for Recycling Vehicles" organized by Hubei Lidi Machine Tool Co., Ltd. was held as scheduled on the 4th floor conference room of the company.
The meeting specially invited Zhang Ying, Secretary-General of China Recycling and Scraping Automobile Branch, and Mr. Hong Xia, the industry scrap car dismantling experts, parts remanufacturing experts and some customers attended the meeting.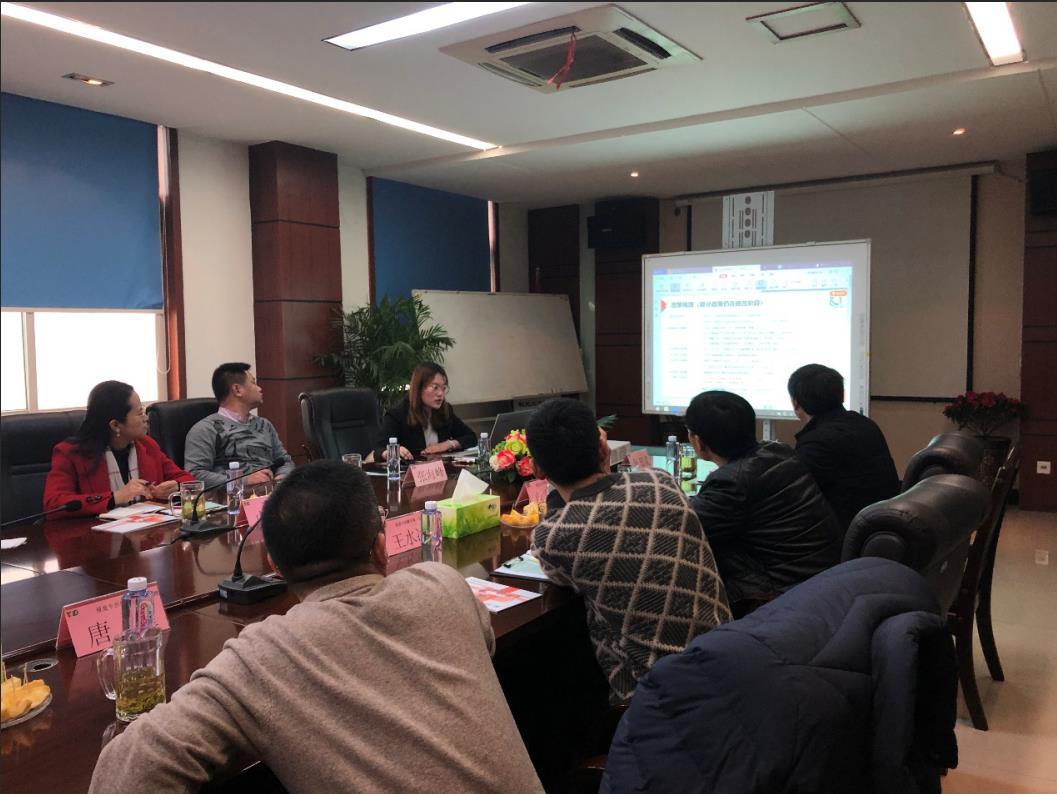 At the meeting, Secretary Zhang Ying gave a detailed explanation of the impact of the new regulations and new regulations on the scrap car policy in 2019. During the meeting, the leaders of the association, the experts in the industry, the customers and the equipment manufacturing enterprises represented by Li Di, held heated discussions on hot issues from different perspectives.
At present, China's scrap car industry is still in its infancy. The entire industry environment has yet to be continuously improved and developed, and the policy guidelines of government departments and industry practitioners are constantly innovating. At present, competition is becoming increasingly fierce, and jointly creating a market environment for sustained and healthy development and promoting high-quality development of the industry is an opportunity and a challenge for every practitioner.