Tian Qi Li Di 2018 Annual Summary Conference
---
On February 11, 2019, Tianqi Lidi (Hubei) Environmental Protection Technology Group Co., Ltd. held a 2018 annual work summary meeting at the Yichang Banshan Hotel. A total of 120 participants attended the cadres and business backbones of various departments and subsidiaries of the Tianqi Lidi Group.
At the meeting, representatives from 12 departments and branch offices, including the sales office, production office and quality inspection department, spoke separately and summarized the work in 2018. Summarize the achievements and shortcomings of the department work in the year, and propose improvement measures and the 19-year work plan.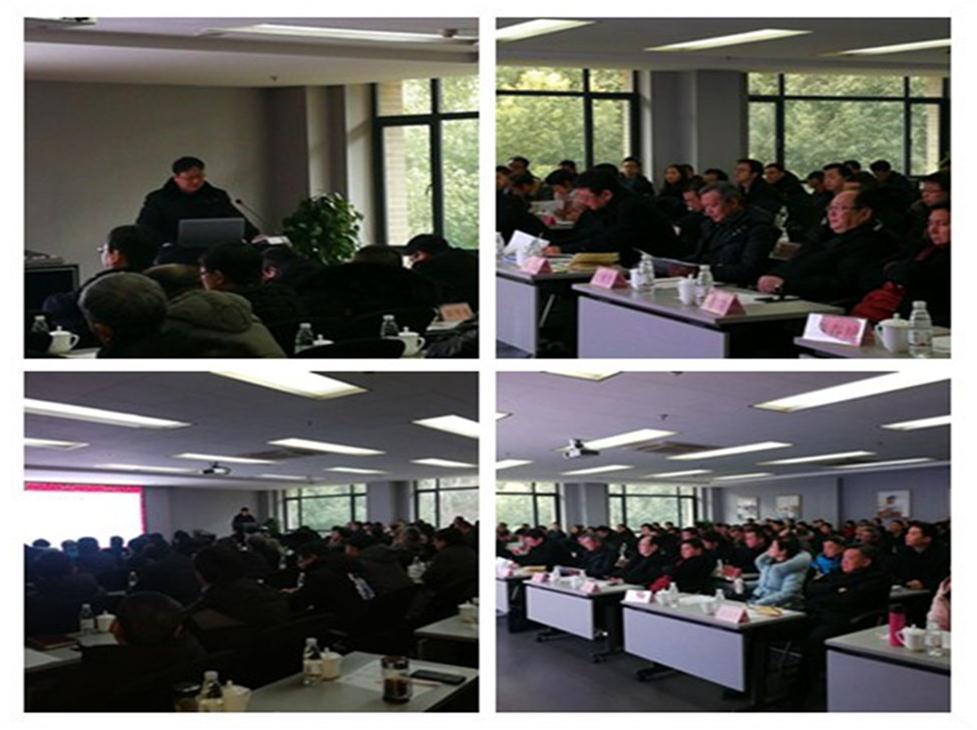 Li Qibo, deputy general manager of Tianqi, and general manager of Tianqili, comprehensively summarized the work in 2018 and deployed the work in 2019.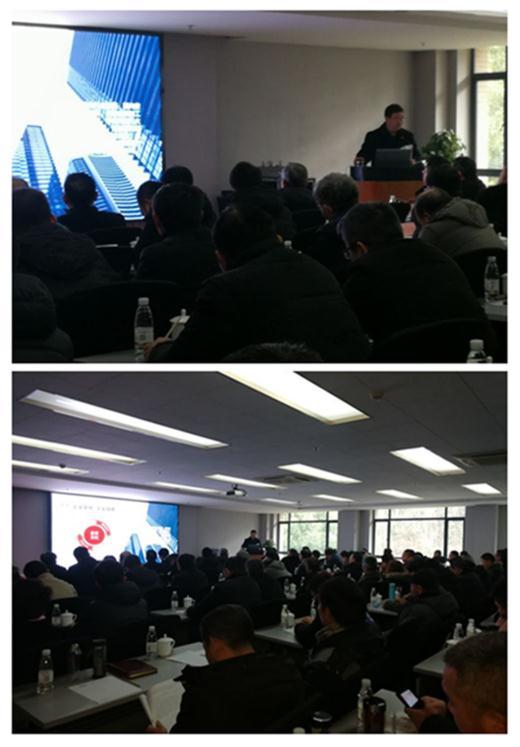 General Li summed up: The performance in 2018 was impressive and inspiring, but in the 19th year, everything was zero.
We define 2019 as the year of service, relying on services to do sales, research and development, and achieve industry breakthroughs. On the other hand, we will continue to follow the direction of development, take the road of specialization, intelligence and refinement; through opening up the situation with alliance, cross-border, innovation and service, we will continuously improve our own resilience, realize the transformation of new and old kinetic energy, and broaden the road of internationalization of products. , to make the renewable resources comprehensive utilization industry stronger and better.