The public impression of environmental protection enterprises in recent years is that the situation is small but scattered, and many but weak
---
The phenomenon of small and scattered environmental protection industry with unclear leading advantages
In the coming years, it may break the game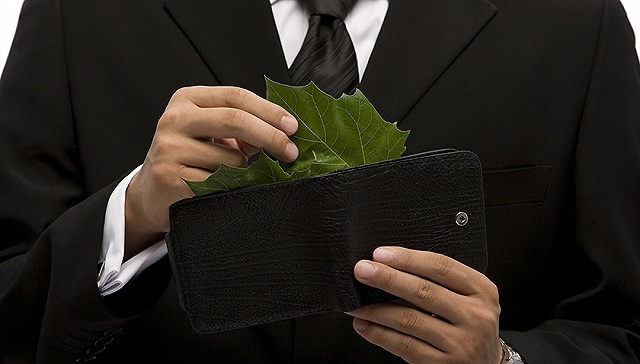 1、 Chinese environmental protection companies started late, with many of the earlier ones established in the 1980s, during the period of reform and opening up. To some extent, they utilized resources and polluted the environment to promote rapid economic growth. Under the awkward national conditions, environmental protection companies have lost the best opportunity for development.
2、 The technology of environmental protection companies varies, and there are fewer products with high added value. It is difficult for a company to simultaneously master the "three wastes" treatment technology, especially for suppliers of environmental protection equipment. They often only master one or several technologies and rarely have the ability to simultaneously master a complete set of core patented technologies for environmental protection equipment, thus affecting the company's development and market competitiveness. Without core patented technology, environmental protection companies find it difficult to achieve high revenue and high profits.
3、 Malicious competition in the same industry. In recent years, vicious competition in the environmental protection industry has gradually emerged, which is most prominent in the unit price of waste incineration treatment.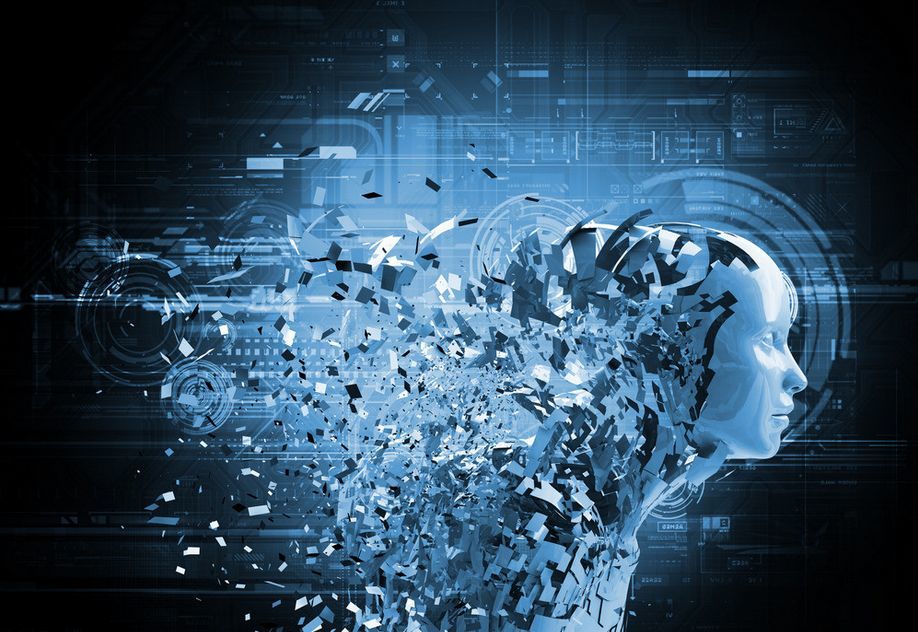 However, the small and scattered phenomenon of the environmental protection industry with unclear leading advantages may break in the coming years.
On September 29th, the National Development and Reform Commission and the Ministry of Environmental Protection jointly issued the "Opinions on Cultivating Market Entities for Environmental Governance and Ecological Protection". The article proposes specific goals - by 2020, the output value of China's environmental protection industry will exceed 2.8 trillion yuan, with an annual growth rate of over 15%; Cultivate and form over 50 environmental protection enterprises with an output value exceeding 10 billion yuan, create a group of international environmental protection companies, and build a group of environmental protection industry demonstration bases and technology transformation platforms with high clustering and obvious advantages.
At the same time, with the continuous increase of national policies on PPP projects, the third batch of PPP demonstration projects is about to be released, which is expected to bring in an investment increase of 1 trillion yuan. The environmental protection industry is also the biggest beneficiary of PPP projects.
With the official implementation and implementation of PPP projects, as well as the protection of various policies, the environmental protection industry will usher in a period of development full of opportunities.
After data collection and organization, six listed companies were selected, including Bi Shui Yuan, San Environmental Protection, Urban Investment Holdings, Tus-Sound, Shenwu Environmental Protection, and Xingyuan Environment. The common characteristic of these six companies is that their operating revenue and net profit growth rates are significantly higher than those of their peers in the industry.
Who will be the first environmental protection company with a market value of over 100 billion?